All About Keith –
Simply The Best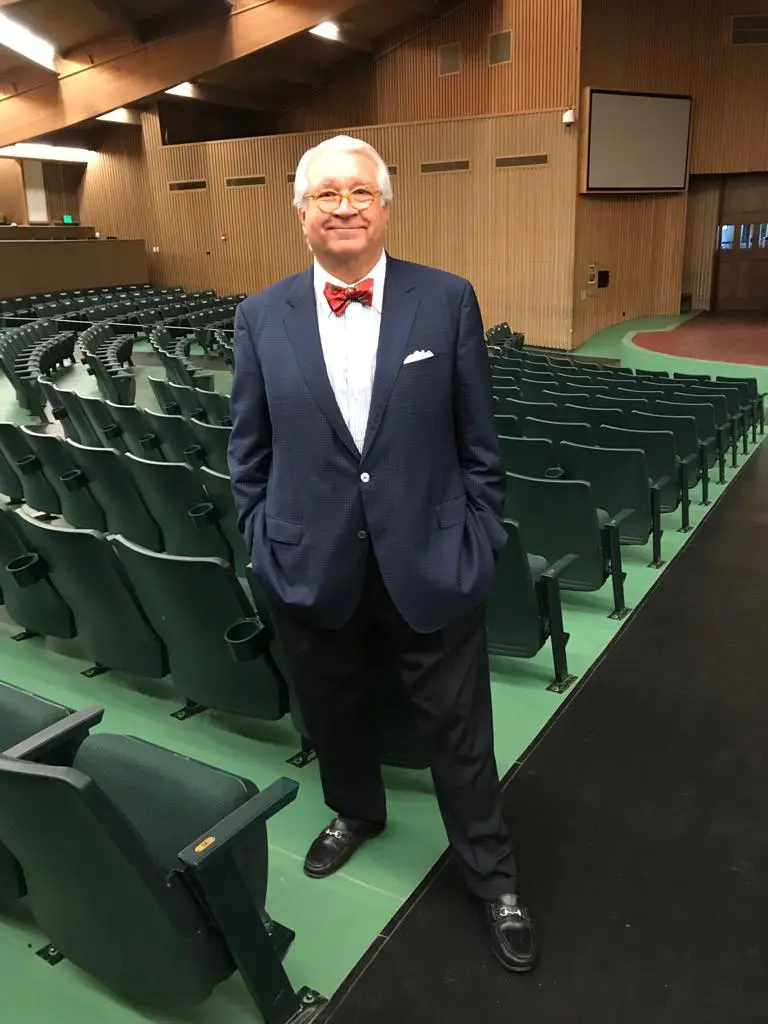 Looking to know all about Keith? Welcome to Logue Law. As you realize, the relationship between an attorney and a client is steeped in rich tradition and is cloaked in trust, open communications and a desire to achieve a common goal. To that end, a client must have unquestioned faith that his or her attorney will strive to work intently, aggressively, and solely for that client in obtaining the best result possible, whether it be in a court of law, a court of public opinion, in private negotiations, or through the medium of the written word. In short, a client must have the utmost trust and faith in his or her attorney. I accept the responsibility that accompanies that relationship and always work diligently to demonstrate that the client's trust and faith are deserved.
Admission Details
1979, Georgia
Education
Law School:
Atlanta Law School, J.D.
College:
Albany Junior College, A.A.
Auburn University, B.S.
Birth Information
Albany, Georgia
Associations & Memberships
Legal Counsel to Georgia Senate Committees on Banking, Finance and Insurance, 1981- 1985
Governmental Operations, 1986-1988
Chairman, Georgia Hospital Financing Authority, 1991 (Vice-Chairman, 1984-1991)
Special Counsel to Lieutenant Governor, 1988-1990
Member: Georgia Secretary of States Committee on Regulation of Financial Planners, 1985- 1988
National Board of Arbitrators, N.A.S.D., 1985-1994
Georgia State Securities Hearing Officer, 1987
Georgia Board of Public Safety, 1988-1996
Representative Cases
Successfully represented numerous clients in divorce, alimony, child support, guardianship and custody cases.
Successfully reorganized through a Chapter 11 bankruptcy a financially troubled real estate developer with liabilities in excess of $13 million.
Won $600,000 verdict in breach of oral express warranty suit on behalf of a major publisher filed and tried in United States District Court, Northern District of Georgia.
Successfully defended medical doctor in million dollar public nuisance case.
Designated expert by United States District Court in New Jersey in proper disclosure by attorneys in private placement securities offerings.
Areas of Law
Business Law Bankruptcy Contracts Civil Litigation Corporate Law Family Law Divorce Wills.